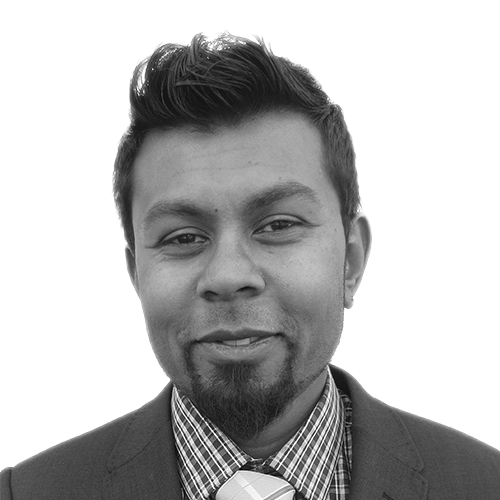 Nish Chandra has over nine years of claims and claims management experience, as well as a total of fifteen years commercial insurance industry experience.
In 2003 he joined a large Australian-owned Insurer as their Large Loss Client Manager.
After 6 (six) years of commercial claims handling, Nish became a Loss Adjuster in 2009, and has since operated for two national firms based in Victoria.
Nish has specialised in Commercial, Liability and Domestic Loss Adjusting (including Recovery and specialist areas).
Nish joined the team at LKA Group as an Executive Loss Adjuster in 2013 and has a thorough knowledge of Domestic building and contents, Motor Vehicle (including Fleet), Victorian Plumbers Warranty (and Plumbers Liability), General and Public Liability as well as Industrial Special Risk (Mark IV & V).
In addition, Nish is an ongoing Victorian Councillor for AICLA since 2011.