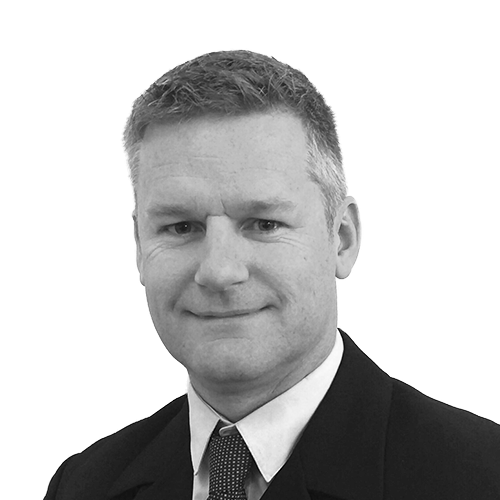 Ian Woolley is a highly competent, communication and experienced investigations manager with an extensive background in a wide range of claims, and crime. As an accomplished law enforcement officer, Ian has also obtained (and achieved) a high level of advanced investigation and interviewing experience which has provided very good grounding for motor vehicle crash and general insurance investigations.
Ian's investigation experience has been honed through his many years with LKA focussing on the areas of CTP and Workers Compensation. His academic and practical background in engineering supports delivery on complex highly technical matters as well as supporting effective communication with trade & expert witnesses and other parties.
Ian has outstanding communication and relationship skills, and he has a proven ability to lead people and investigations with care, integrity and top quality service. In particular, his long term investment in, relationships with and development of our Western Australian investigators has resulted in a strong team of highly skilled operators dedicated to working together with LKA in accordance with our values and expectations.
Ian commenced with LKA Group in 2009 and provides leadership in customer service, investigation strategy and business development to our team in Western Australia.
Claims management across a broad range of policy types and industries, including CTP, workers compensation (physical and stress), GI, liability, motor, construction and engineering, death, travel insurance
Practical investigation skills
Evidence collection and analysis in accordance with best practice
Recruitment, training and people development
Proven sales management and closure skills
Strategic planning and business development
Third party and supplier engagement
Stakeholder liaison and communication
Strong research and analytical skills
Engagement, team building and relationship development
Financial management, tracking and reporting
Good understanding of software and automation