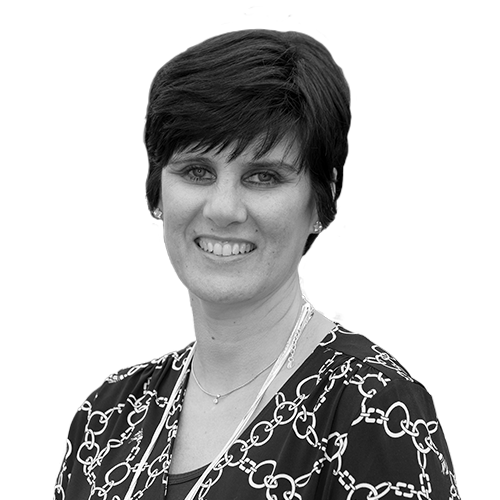 Janet Costa is an experienced Office Manager and HR Administrator who successfully manages the daily operations of a demanding office. Efficiently directed office support activities including staff training and supervision, activity and task scheduling, obtaining and allocating resources, management and improvement of internal processes, the implementation of procedures and policies and general office accounting functions. Janet is a results-driven manager who interacts effectively with a diverse group of people.
A well-qualified office manager with versatile skills including team supervision and development, report and document preparation, accounts and bookkeeping, data management, workflow scheduling and planning, customer service and project co-ordination. Janet holds excellent problem-solving skills evident in the design and implementation of improved work processes, and is overall an adaptable, self-directed professional who successfully communicates at all levels.
Janet has served as executive assistant to the management team.
Janet has Operated a complex screening system that automatically isolates suitable candidates for a given job description.
Introduced an evaluation system to gauge performance improvement across various business activities based on employee performance.
Conducted and integrated a new online induction system for new employees and contractors as part of the induction and integration process of the company.
Janet is responsible for all HR related documentation and records, acts as the first point of contact for all human resource related activities nationally and manages recruitment and induction procedures nationally.
Performs job evaluations and handles benefits administration procedures, reviewing and entering data from human resource documentation.