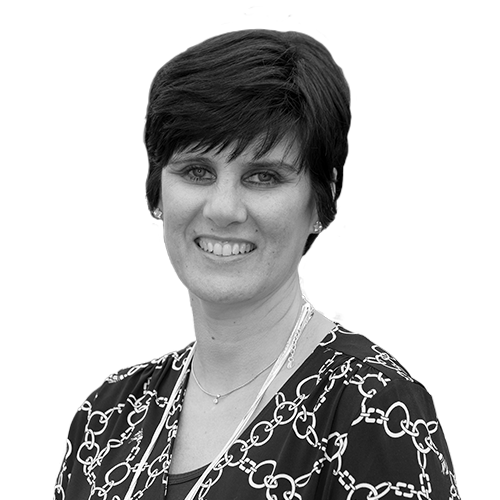 Janet CostaPosition: Corporate & Workplace Services Manager E Mail: melbourne@lkagroup.com.au Phone: 1300 139 321 BIOGRAPHY Janet Costa is an experienced Office Manager and HR Administrator who successfully manages the daily operations of a demanding office. Efficiently directed office support activities including staff training and supervision, activity and task scheduling, obtaining and allocating resources, management and…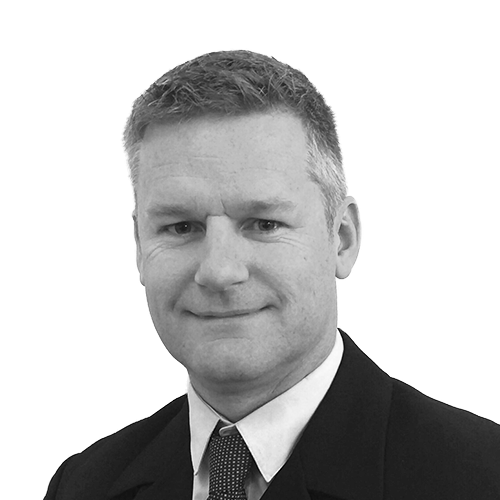 Ian Woolley has over 20 years experience in investigation.  He commenced his career as an aerospace engineer in the UK before moving into law enforcement where he worked in both the UK and WA.  Ian has over 8 years experience working in the insurance investigation field and his experience includes Compulsory Third Party (including advanced investigation and interviewing training in motor vehicle crash investigations), general insurance (including specialist skills in stress claims), public liability and personal injuries claims.
Ian commenced with LKA Group in 2014 and is now an integral part of our management team.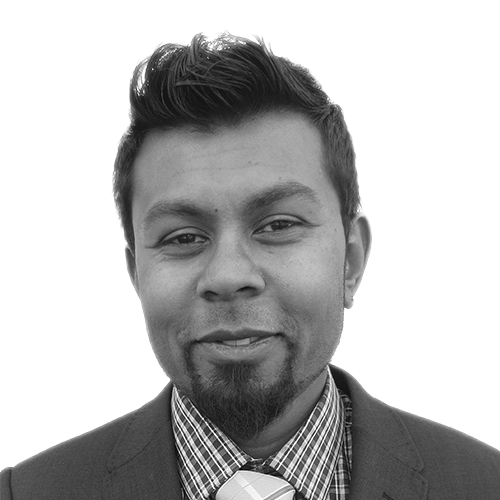 Nish Chandra commenced with LKA Group in 2013 and is currently Loss Adjusting Manager.  Nish has a wide range of experience across commercial damage claims, liability and recovery, owners corporation and specialty claims, working for large private organisations, government departments, self-insurers, large insurers, private individuals and solicitors. His focus is on developing client relationships and improving internal processes.
Nish is actively involved in a variety of industry organisations, and his interest and experience in all areas of claims management make him a strong representative of LKA Group Loss Adjusting innovation and delivery.
Natalie SussPosition: Legal Counsel – Victoria E Mail: melbourne@lkagroup.com.au Phone: 1300 139 321 BIOGRAPHY Natalie Suss is a highly competent, focussed and experienced investigations manager with an extensive background in Personal Injury Law, for Plaintiffs and Defendants. Natalie's experience handling a diverse range of matters from the beginning through to settlement has given her a…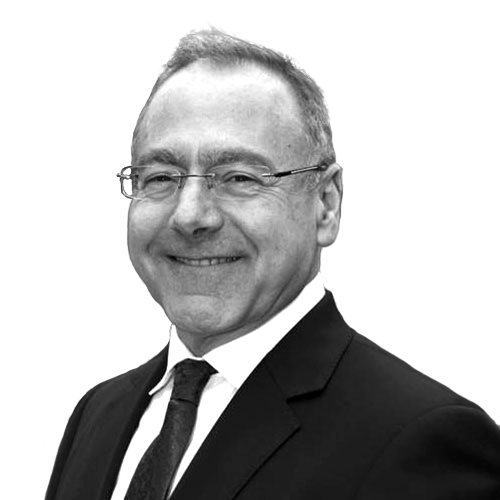 Vince obtained his Law and Psychology Degrees at Monash University in 1984. He initially worked as a Lawyer for five years where he gained general experience in all areas of law and later specialised in insurance litigation and criminal law. As the founding partner of the LKA Group, he has been instrumental in creating one of Australia's most respected and professional investigative services firms. Vince is responsible for the continued growth and leadership and coaching of the internal team and over 180 field operators.